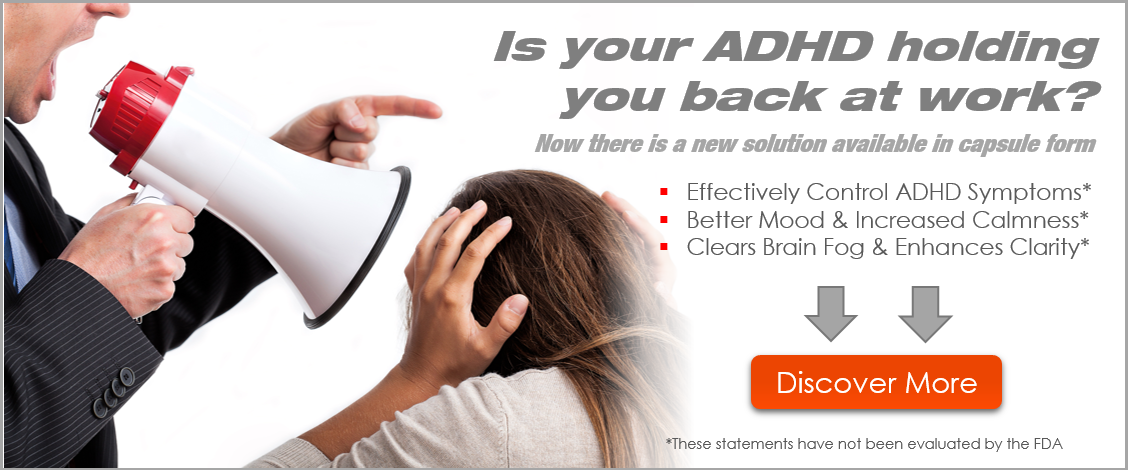 Always Best Care Metrowest – In-Home Care & Assisted Living Services
x
Always Best Care Metrowest assists seniors with non-medical in-home care, skilled nursing and assisted living placement and referral services in Metrowest Boston. We also offer free placement services in residential living facilities throughout Massachusetts. Many clients require differing services as their loved ones' needs evolve. We have a social worker based focus and work with our clients holistically, offering a full continuum of non-medical and skilled nursing home care to meet your family's needs over time.
Always Best Care specializes in helping seniors who wish to remain in their homes but need some assistance to live independently. We offer a variety of flexible care programs, including options ranging from hourly to live-in care. We also offer choices for respite care and night support. All of our care providers are our employees and they are screened, bonded and insured, to ensure quality care and the utmost professionalism. Our team members and caregivers receive comprehensive training before being assigned to care for your loved one, and we only hire care providers we would be comfortable caring for our own families.
If you are considering an assisted living facility for your loved one, we also offer free placement assistance. We will meet with you to discuss and determine your needs, including timing and budget, and will identify the appropriate facilities based on your requirements. Our relationship with you does not end with placement; we will follow up to ensure that you are happy with your choice and that your loved one is being treated with dignity and respect.
Always Best Care Metrowest is located at 730 Boston Post Road, Suite 25-1, Sudbury, MA 01776. They can be reached by phone toll-free at (877) 616-3404
Video produced by
m

Assisted Living Facilities
Assisted living Facilities are designed for people who want some level of independence but need assistance with everyday activities. They offer around-the-clock supervision, meals and housekeeping services.
It is important to find an assisted living facility that you or your loved one will feel comfortable in and enjoy. It's also important to find a facility that is clean and safe.
assisted living facilities
Assisted living Facilities are a great way to provide a safe and secure place for your loved one to stay. They offer a range of support services and help with daily activities such as bathing, dressing and taking medicines.
Having a care professional around the clock is important for seniors who are suffering from health problems or disabilities. Assisted living is also a good option for people who are in need of social support.
Seniors often experience loneliness and isolation when they are older. Having regular social interactions with other seniors in an assisted living community can help them feel happier and less depressed.
Choosing an assisted living facility is a big decision for you and your loved one. It's important to take the time to do research and tour qualified communities in your area.
does medicare pay for assisted living
Medicare doesn't pay for room and board or personal care in an assisted living facility. However, it does cover certain medical expenses.

Original Medicare Part A and B coverage can pay for a stay of up to 100 days in a skilled nursing facility following an injury or major surgery. This coverage only applies if you're a hospitalized patient who needs specialized nursing or rehabilitation care as prescribed by a doctor.
If you need long-term care, other sources of assistance include Medicaid and Medicare Advantage plans. Both programs offer financial assistance to qualifying people with limited incomes and assets, but their qualifications vary from state to state.
how much is assisted living
Assisted living facilities typically charge on a per-month basis based on the level of care a resident needs. That may include assistance with activities of daily living (ADLs) like bathing, toileting and dressing, on-site healthcare access and medications or supplies.
Depending on the area, the average cost of an assisted living apartment can vary significantly. In some states, the cost can be more than a thousand dollars more per month than in other areas.
The price tag of assisted living is a big deal to families who are caring for a loved one. It can be daunting, especially when a family has to pay for a loved one's long-term care out of pocket.
who pays for assisted living
What you pay for assisted living varies depending on your state, the size of your apartment and the services you need. It also depends on whether you are looking for a bundled package or a flat fee.
There are many sources of financial assistance that may help you pay for assisted living, including Medicaid. This federal/state health care program helps low-income seniors and individuals with disabilities cover long-term care costs.
However, Medicaid does not cover the cost of room and board at an assisted living facility, even if you qualify for Medicaid through financial eligibility or a waiver. Some states require assisted living facilities to charge a certain percentage of the cost of care that is not covered by government programs.
assisted living vs nursing home
Assisted living facilities are designed for seniors who need assistance with some Activities of Daily Living (ADLs), such as bathing and dressing, but don't require around-the-clock care. They also provide social and recreation opportunities.
Nursing homes are for older adults who need more intensive health care and may have more complex conditions, like dementia or severe mobility impairments. They may also need more medical monitoring, such as tube feeding and respiratory care services.
It's important to visit as many nursing home options as possible before choosing one for your parent. Ask friends, family members, and your aging loved one's doctor for recommendations.