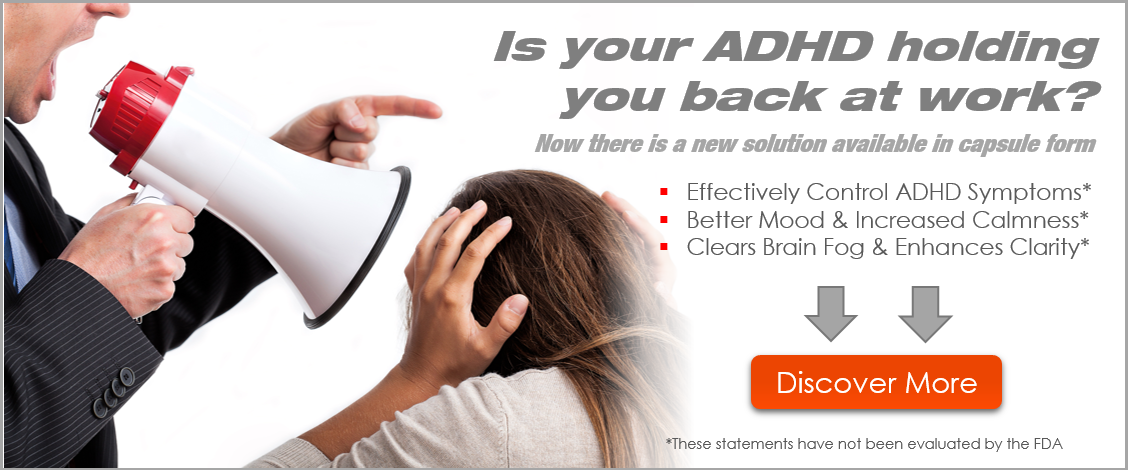 Different Types Of Long Term Care Facilities | Matching Facility Services With Seniors Need
Welcome to AgeChoice. Today we are going to help you better understand the types of long-term care facilities. Take a minute and watch the video and know more.
Do you need help with selecting a long-term care facility for your father or mother or elder?
This guide will take you through a recommended step-by-step process for your long-term care facility search that'll help you make the right decision for your loved one and your family.
Completed assessments should now give you a better idea of the personal assistance and medical care your father needs. The next step is to align his needs with services that the various local long term care facilities provide.
What are the different types of long-term care facilities?
There are three main examples of long-term care facilities or communities that provide varying levels of care to their residents. Generalities regarding three senior care facilities are:
Assisted Living Communities (ALC) offer assistance to their residents with ADLs and IADLs. Medical care that requires skilled nursing is generally not available to residents in these communities.
Memory Care facilities offer assistance for patients with cognitive impairments, such as dementia or Alzheimer's Disease. Memory Care facilities, typically associated with an ALC, are designed to meet the special needs of and provide a safe environment for cognitively impaired seniors. Depending on the facility, limited skilled nursing services may be available to memory care residents.
Nursing Homes (or Skilled Nursing Facilities) provide skilled nursing services to patients that have specific medical needs. Unskilled nursing services, such as assistance with ADLs and IADLs are also available in Nursing Homes.
Tip: For more detailed information on the distinguishing features of each of these facilities, refer to AgeChoice's article on Top 10 Things to Know When Comparing Long-Term Care Facilities.
AgeChoice is the smarter way to search for senior care. Visit www.agechoice.com to find assisted living facilities, find memory care facilities, skilled nursing care, and home health care, and know what is skilled care in long-term senior care communities. You can also find and read information about home health care, independent living, and nursing facilities.
The process of choosing the perfect eldercare facility for your loved one can be time-consuming and stressful. However, with a little knowledge of how to start the process, the journey from research to moving in can be an enriching one.
Please visit www.AgeChoice.com when searching for quality senior care services and learning more about senior care facilities.
On AgeChoice.com, you can find the best-assisted living facilities, memory care facilities, skilled nursing facilities, and home health care options through our free search tool and service.
RELEVANT HASHTAGS:
#longTermCare #MemoryCare #AgeChoice #ADLS #IADLS #assistedliving #SeniorCare #FamilyCaregiver #ElderCare #seniorliving #SkilledCare
CHECK OUT OUR SERIES 1: VIDEOS
Video 1/10: s
Video 2/10: w
Video 3/10: E
Video 4/10: U
Video 5/10: o
Video 6/10: Q
Video 7/10: I
Video 8/10: E
Video 9/10: w
Video10/10: A
PLAYLIST FOR SERIES #1:
/>

*******
CHECK OUT OUR SERIES 2: VIDEOS
Video 1/10: 1. c
Video 2/10: o
Video 2/10: Y
PLAYLIST FOR SERIES #2:
/>

To learn more information please visit:
WEBSITE: /
If you have any questions at all, please ask in the comments below. We're here to help!
Subscribe to this channel:
g
Please visit AgeChoice.com for more long-term care assistance and education.
Thank You.
Assisted Living Facilities
If you're a senior citizen looking to move into an assisted living facility, there are a few things that you'll want to consider. These amenities may include housekeeping and transportation services. You should also look for social and community activities, and exercise and fitness programs. In addition, you'll want to know about the quality of care and services offered.
assisted living facilities
Assisted living facilities provide meals, housekeeping, transportation, security, and other services for seniors. They also offer a variety of activities and physical therapy. Healthcare is available around the clock at most assisted living facilities. Care plans are written for each resident, and care is reviewed regularly to ensure the resident is receiving the best possible care.
Assisted living facilities typically offer a home-like atmosphere for residents, and they usually include shared common areas. Services offered vary, but typically include medication management, personal care, daily meals, and assistance with housekeeping and laundry. They may also include 24-hour supervision and rehabilitation.
does medicare pay for assisted living
You may be wondering if Medicare pays for assisted living facilities. In most cases, Medicare doesn't. However, there are some exceptions. In some cases, Medicare may cover the cost of room and board. There are also Medicare Advantage plans that you can choose from. Each one has different benefits and costs.
Medicaid may cover the cost of assisted living if you qualify for it. This program covers about 75 million people in the US, including low-income adults, children, adults with disabilities, and pregnant women. The eligibility requirements and application process vary by state. You can contact your state's Medicaid assistance program or consult with the Social Security Administration for more information.
However, Medicare doesn't cover every part of an assisted living facility. You may also need to pay for move-in deposits and other moving expenses. Additionally, your care needs may increase, which will raise the cost. On average, prices rise by 3 percent to six percent each year. Therefore, it is important to plan ahead.
how much is assisted living
Assisted living costs vary greatly by location and level of care. The lowest-priced options are smaller boarding homes and adult family homes, while the middle and highest-priced options are residential care facilities and full-service nursing homes. Most facilities offer similar care options, but the cost per day will vary greatly.
Up-front costs for assisted living can be more than $6,000 per month, but it is important to note that this amount varies by state. In states with a lower cost of living, assisted living can be as low as $3,000 a month. The price of assisted living services varies widely based on the facility, level of care, and medical help provided.
In Ontario, assisted living costs range from $1,500 per month to $6,000 or more per month. The cost of care is significantly higher in Toronto, which has the highest assisted living rates. However, in many other provinces, costs are lower. For low-income residents, Medicaid will pay a portion of the monthly cost. However, eligibility requirements vary by state, so it is important to compare prices before making your decision.
who pays for assisted living
Medicaid is a state and federal program that provides health insurance to low-income individuals and families, including millions of elderly Americans. Each state administers its Medicaid program within federal guidelines. Medicaid eligibility and coverage will vary by state, but it typically covers a portion of the cost of assisted living facilities. Fortunately, Medicaid can help pay for assisted living in nearly every state.
It is important to remember that evictions are common in assisted living facilities, so you should always ask about their eviction policies before deciding which facility to move your loved one to. An eviction can be traumatic and confusing for the elderly. Luckily, evictions can be avoided with proper pre-planning.
assisted living vs nursing home
If your aging parent needs help with daily tasks, an assisted living facility may be the right choice. The facility offers services that can help them maintain their independence and socialize. In addition, residents of an assisted living facility have more privacy and can participate in a variety of activities. However, if your parent requires a higher level of medical care, a nursing home is the better option.
While assisted living facilities and nursing homes offer different levels of care, both provide high-quality services. Assisted living facilities generally provide assistance with activities like meal preparation and daily activities. In contrast, nursing homes have medical staff present at all times. Nursing homes are specially designed to offer optimal care and respond to medical needs quickly.