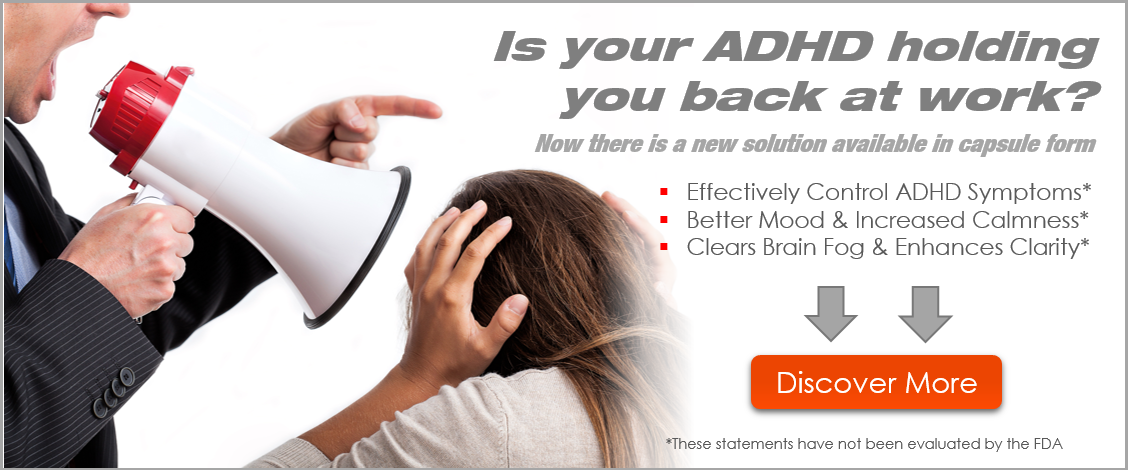 Assisted Living Facilities
Assisted living facilities are designed for older adults who need help with daily activities but do not require round-the-clock health care like in a nursing home. They typically offer private apartments or rooms and common areas where residents can socialize. They also include services such as meals, housekeeping and laundry.
assisted living facilities
Assisted living facilities offer help with activities of daily life, such as dressing, bathing and grooming, eating, and taking medication. They also provide meals, housekeeping and laundry services. Residents can live in private apartments or rooms and share common areas with others. They pay a monthly rent for their apartment or room and are charged additional fees for the level of care they receive.
On your visits, pay attention to how the staff interacts with the residents. Do they seem helpful and kind? Observe how the residents and staff engage in hobbies and activities. You should also look carefully at the facility's contract. You may want to have a financial adviser or an elder law attorney review it with you. You may need to make changes to your loved one's plan if his or her health status declines.
does medicare pay for assisted living
Most private healthcare insurance and Medicare do not cover the cost of assisted living. However, seniors with low incomes and assets may qualify for help from Medicaid. For example, New York's Assisted Living Program provides subsidized rooms for seniors in the state.
Seniors with long-term care insurance may be able to use their policy to pay for assisted living costs. They can also look for federal assistance programs like the Aid and Attendance benefit for wartime veterans.
Other options for paying for assisted living include reverse mortgages, life insurance policies and annuities. Check with your Area Agency on Aging or local VA office for more information on these programs. They can also help you find a facility that accepts these funding sources.
how much is assisted living
The cost of assisted living varies greatly and can be expensive. Insurance company Genworth reports that it costs seniors an average of $4,500 per month. However, that figure doesn't include the additional fees associated with on-site healthcare or pharmacy services.
Aside from the price, consider the quality of life your loved one will enjoy in the residence. You should visit the community and talk to residents and staff to make sure it's a place they will be happy.

In addition to personal assistance, assisted living communities typically offer many benefits including social connections, wellness programs, cultural experiences, nutritious meals, and safety and 24/7 support. You can also learn about state and federal financial assistance programs for seniors. For example, veterans may be eligible for the Aid and Attendance benefit, which pays room-and-board expenses in some states.
who pays for assisted living
Many seniors rely on Social Security to cover their assisted living expenses, but the average monthly benefit only covers a small percentage of costs. Other residents pay from their own resources ("private pay"), or with help from the limited coverage provided by long-term care insurance. Adult children also frequently help with expenses.
Some states offer home and community-based waivers that can help low-income seniors afford assisted living. Contact your state Medicaid resource or Area Agency on Aging to learn more.
Once you've narrowed down your options, visit a few facilities to tour their spaces and talk to administrators and staff members. Bring your loved one with you so that they can experience the facility and feel included in the decision-making process. Be sure to ask plenty of questions.
assisted living vs nursing home
Whether they live in an assisted living or nursing home, these facilities are meant to make their residents feel comfortable. They offer a variety of social activities, including exercise classes and trips to theaters, to encourage a healthy lifestyle and a sense of community among their guests.
Nursing homes have more of a hospital-like environment, with medical equipment and more thorough care. But they also try to create comforting spaces for their residents, with rooms designed to look and feel more like home.
The best way to find the right facility for your loved one is to visit each option to see which feels most welcoming and friendly. During your visits, ask staff members about the services offered to make sure they fit your needs and budget.