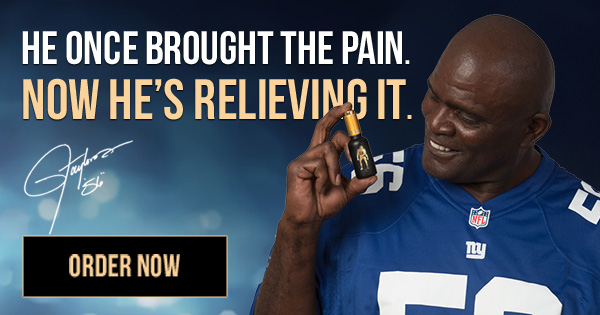 Assisted Living Facilities – An Alternative to Nursing Homes
Assisted living facilities offer an alternative to nursing homes for seniors who need assistance with daily activities. These facilities provide meals, housekeeping, transportation, security, physical therapy and healthcare services.
They also promote independence and social interaction. This means that your loved one can make new friends and enjoy life more.
assisted living facilities
Assisted living facilities, also called assisted living residences (ALRs), provide assistance to older adults with activities of daily living. They offer personalized care services, such as medication administration and mood and behavior monitoring, in a homelike environment.
Unlike nursing homes, they typically have a staff that focuses on each resident's needs, experience and preferences. They have trained and certified nursing assistants that provide around-the-clock care and ensure each senior is receiving all the help they need to maintain their health.
Assisted living residents also have access to a full range of social activities, such as exercise classes and arts and crafts sessions. These are designed to keep seniors active and socially engaged, as well as avoid depression and isolation.
does medicare pay for assisted living
Medicare, the federal health insurance program for people age 65 and older, those with end-stage renal disease, and some individuals with disabilities, does not pay for assisted living care.
Rather, Medicare covers medical expenses like hospital stays and up to 100 days of skilled nursing care if needed for a serious medical condition. It does not cover daily living services, such as helping people bathe, eat, dress, and use the toilet.
Depending on where you live, Medicaid, a joint federal-state health insurance program, may help pay for some assisted living costs. But you must meet income requirements or qualify for a waiver to get this coverage.
how much is assisted living
The cost of assisted living can be a significant expense for older persons and their families. However, there are ways to reduce the amount of money spent on assisted living services.
The price of assisted living depends on a number of factors. The up-front fee and monthly rent are two of the key costs.

Besides these, the base price of assisted living may include extra fees for various services. These fees can range from $150 to several hundred dollars for services like physical or occupational therapy and medication management.
Regardless of the cost, it's important to find an assisted living community that will meet your needs. By taking the time to research and compare all of your options, you'll be able to make a more informed decision.
who pays for assisted living
Assisted living facilities can be expensive, but they do provide valuable help for seniors who aren't physically able to care for themselves. They can also prevent falls and injuries by helping seniors with daily activities, such as bathing and dressing.
Medicare covers long-term care in nursing homes for up to 100 days after a serious injury or major surgery. After that, you need to pay out of pocket for any extended stay.
Medicaid, on the other hand, helps people with limited income and assets cover health care costs, including long-term care. It also provides financial assistance for home and community-based services, like assisted living.
Most states offer some degree of financial assistance to low-income residents through a state's regular Medicaid program, Medicaid waivers or both. However, the amount of aid given depends on your state's income and asset limits.
assisted living vs nursing home
When it comes to choosing between assisted living and nursing home care for your loved one, it can be difficult. This is especially true if your loved one is dealing with a serious medical issue that impacts their daily life.
Assisted living facilities are a great choice for those who need some help with everyday tasks but don't require the round-the-clock medical attention that a nursing home provides. These homes offer assistance with everything from eating and taking medication to going to the bathroom and walking.
The primary difference between a nursing home and an assisted living facility is their focus on health and safety. Nursing homes are staffed by nurses and other medical professionals that can provide round-the-clock nursing and rehabilitative care.