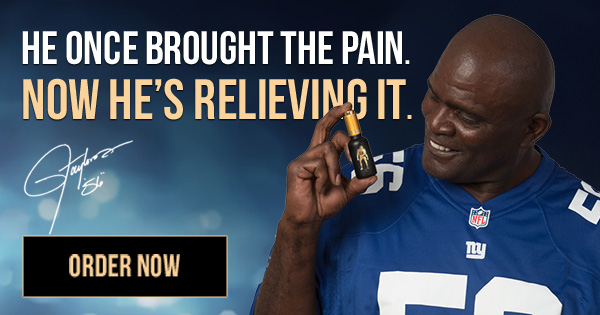 Call Us Today at (623) 398-0501 or go to
As a loving and caring team, Brookdale of Peoria pledges to assist and encourage your loved one to enjoy their golden years . Our beautiful 50 bed Assisted Living and Memory Care Community is located in Peoria , Arizona. Our multilingual speaking home provides transportation, medication assistance, showering assistance, incontinence care, dressing assistance, diabetes care, and general supervision. Brookdale of Peoria is licensed by the State of Arizona to offer the utmost care and service. Comfortable and safe community in keeping with the Brookdale traditional fine care level. We help give each resident the compassion and dignity they deserve as they come to accept Brookdale of Peoria as their home. Brookdale of Peoria provides their residents with loving custodial care in a home setting and at the most reasonable rate! Your CarePatrol Senior Advisor has personally pre-screened and reviewed this Assisted Living and Memory Care Community's care and violation history and would be happy to share it with you on or before your tour.
Are you looking for the best senior care in Peoria but not sure where to start? You don't have to figure it out by yourself. CarePatrol can help guide your family through this challenging time. Every facility is personally visited by a CarePatrol Senior Consultant to provide choices in senior care facilities that will be the best fit. Each senior living facility that is recommended is checked for care and safety violations. A CarePatrol consultant will tour with you at the facilities so you can make sure you or your loved one will be cared for in the manner you desire. Best of all, the personalized service provided by each CarePatrol Senior Care Consultant is free to the family.

CarePatrol is your guide to find assisted living in Peoria, AZ. We are the free community senior care referral service in Peoria. CarePatrol can assist you and your family in finding quality, top rated Assisted Living, Independent Living, Memory Care, Nursing Homes and In Home Care.
104A – Northwest Phoenix