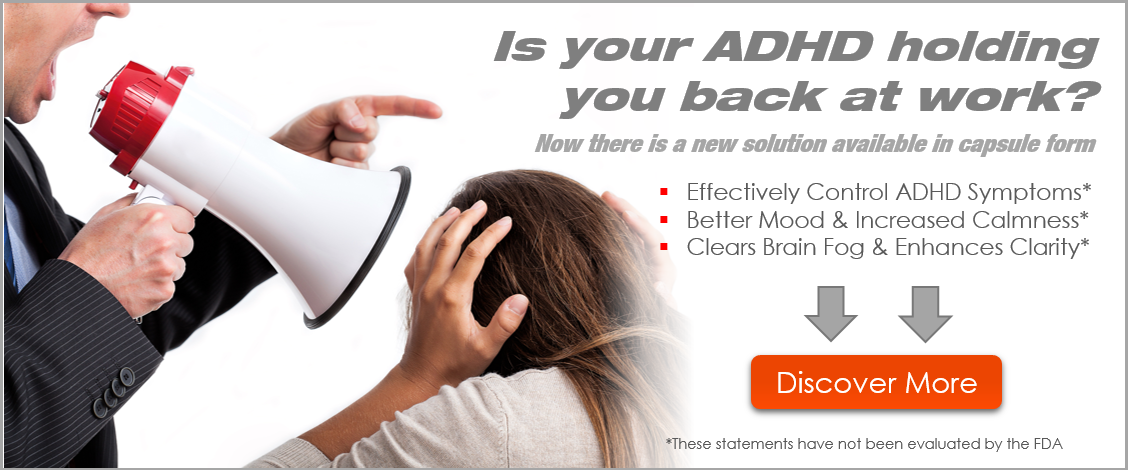 Call Us Today at (623) 398-0501 or go to
.
Pleasant Valley Assisted Living is located in a quiet northwest valley neighborhood. The property is well maintained, beautifully furnished and cleaned daily. Pleasant Valley Assisted Living is licensed for 10 residents. Our home has 8 bedrooms (private/semiprivate) and 6 bathrooms. A 24 hour ER is located nearby.
Ana Stan is a licensed CNA and has over 15 years of experience caring for the elderly. She is a warm and friendly Christian who provides excellent care in a happy, homelike environment. Pleasant Valley Assisted Living was established in 1997.
Are you looking for the best senior care in Peoria but not sure where to start? You don't have to figure it out by yourself. CarePatrol can help guide your family through this challenging time. Every facility is personally visited by a CarePatrol Senior Consultant to provide choices in senior care facilities that will be the best fit. Each senior living facility that is recommended is checked for care and safety violations. A CarePatrol consultant will tour with you at the facilities so you can make sure you or your loved one will be cared for in the manner you desire. Best of all, the personalized service provided by each CarePatrol Senior Care Consultant is free to the family.
CarePatrol is your guide to find assisted living in Peoria, AZ. We are the free community senior care referral service in Peoria. CarePatrol can assist you and your family in finding quality, top rated Assisted Living, Independent Living, Memory Care, Nursing Homes and In Home Care.
104A – Northwest Phoenix