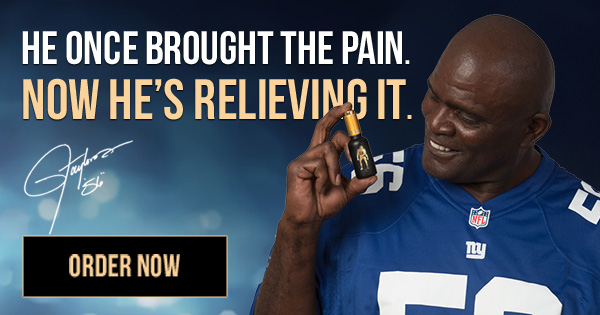 The Grove at Stapleton is a place where friends, old and new, share stories of past adventures and plan exciting new ones. Come experience an active senior apartment community where thoughtfully-designed landscapes and exquisitely-crafted interiors are the backdrop for a truly invigorating lifestyle. With a location suitable to walking and only 5 blocks from the light rail station, this is a very active and vibrant community.
Are you looking for the best senior care in Denver but not sure where to start? You don't have to figure it out by yourself. CarePatrol can help guide your family through this challenging time. Every facility is personally visited by a CarePatrol Senior Consultant to provide choices in senior care facilities that will be the best fit. Each senior living facility that is recommended is checked for care and safety violations. A CarePatrol consultant will tour with you at the facilities so you can make sure you or your loved one will be cared for in the manner you desire. Best of all, the personalized service provided by each CarePatrol Senior Care Consultant is free to the family.

CarePatrol is your guide to find assisted living in Denver, CO. We are the free community senior care referral service in Denver. CarePatrol can assist you and your family in finding quality, top rated Assisted Living, Independent Living, Memory Care, Nursing Homes and In-Home Care.