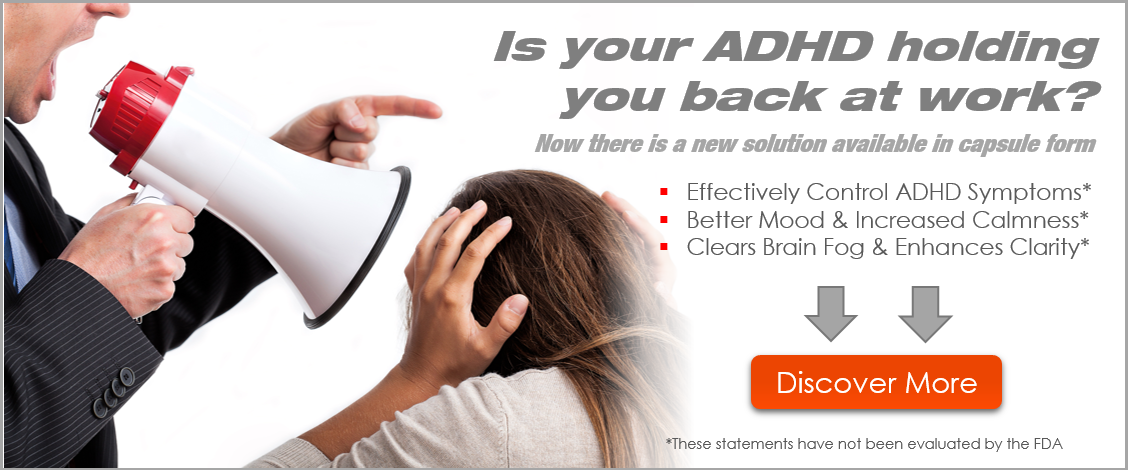 Visiting Assisted Living Facilities
Visiting assisted living facilities is a major decision that shouldn't be taken lightly. Make sure to visit at different times-meal and activity times, for instance-to see how staff interacts with residents.
Ask about the services offered and how they are billed. Look for a variety of activities, good lighting, and easy access to personal living spaces.
assisted living facilities
Assisted living communities are regulated by state laws, and most offer similar services, such as three meals a day, housekeeping, and laundry. In addition, they typically provide help with medications, bathing, dressing, and grooming. They may also offer social and recreational activities.
Seniors who live alone are at risk for isolation, which can lead to depression. Fortunately, seniors in assisted living facilities have the opportunity to socialize every day with peers and staff members. They can take new hobbies, join fitness classes, and even travel to parts of the world they never knew existed.
Whether you're looking for a facility to accommodate your needs or those of a loved one, it's important to follow a structured search process. NCAL recommends asking lots of questions and visiting several facilities multiple times.
does medicare pay for assisted living
Most assisted living residents pay for the cost of their care out of pocket, with the help of long-term care insurance or Medicaid (a federal and state health program for people with low incomes and limited assets). Others use veterans benefits like Aid & Attendance, which provides monthly stipends to assist with medical costs.
Medicare does not cover the costs of room and board or nonmedical care provided in assisted living, although it may help with prescription medications. However, some seniors find that they can afford an assisted living facility by taking advantage of the services available through their Medicare Advantage plan.
In New York, residents may qualify for a special program called Community Medicaid, which pays for personal care assistance at private assisted living residences. The program is limited in participation, and there may be a waitlist to become a participant.

how much is assisted living
The decision to move into an assisted living facility can be a major life transition for many older adults and their families. The search can be emotional and complicated, but careful planning and understanding of the options and financial strategies available can help families find a suitable place for their loved ones.
The most important thing is to ask plenty of questions and include your loved one in the process, if possible. Many assisted living facilities charge a monthly base fee, but some add a "tier" system based on how much assistance they need with ADLs like eating, dressing and toileting. These additional charges are typically based on an in-person assessment of your loved one's needs. The geographic location of the community also dramatically affects costs.
who pays for assisted living
As a business, assisted living residences must balance the needs of their residents and the demands of their finances. To meet budgetary demands, residences often negotiate price breaks for new residents. They may also waive community fees or offer move-in credits to help reduce upfront costs.
Depending on their income and assets, seniors can use personal savings, retirement accounts, life insurance, home equity and veterans benefits to pay for their stay in assisted living. They can also apply for long-term care Medicaid. The rules for this program vary by state.
Some assisted living facilities are licensed to provide memory care for seniors with Alzheimer's disease and other forms of dementia. These communities are typically staffed by nurses, doctors and other healthcare professionals. They can also offer a variety of amenities and activities for their residents.
assisted living vs nursing home
If you or a loved one needs assistance with activities of daily living but don't require the level of 24-hour health care offered at a nursing home, assisted living may be a good fit. Assisted living communities offer housing in private apartments or rooms with access to community spaces. Residents receive a range of services, including meals, housekeeping, and laundry; assistance with bathing and dressing; and medication management.
Many assisted living communities provide ample opportunities for physical activity, social engagement, and healthy eating through a variety of events and programs. These facilities can vary in size, with some having as few as 25 residents and others up to 120. In addition, they typically have on-site staff and include up to three prepared meals per day in their base price.